Alan Hirsch is the founding director of Forge Mission Training Network. Currently co-leads Future Travelers, an innovative learning program helping megachurches become missional movements. Known for his innovative approach to mission, Alan is highly sought after thought-leader and key mission strategist for churches across the Western world. He is the author of numerous award winning books including The Forgotten Ways, The Shaping of Things to Come, The Permanent Revolution and 5Q. He and his lovely wife Debra hail from the land down under, but currently live in Los Angeles. You can follow Alan on Twitter here.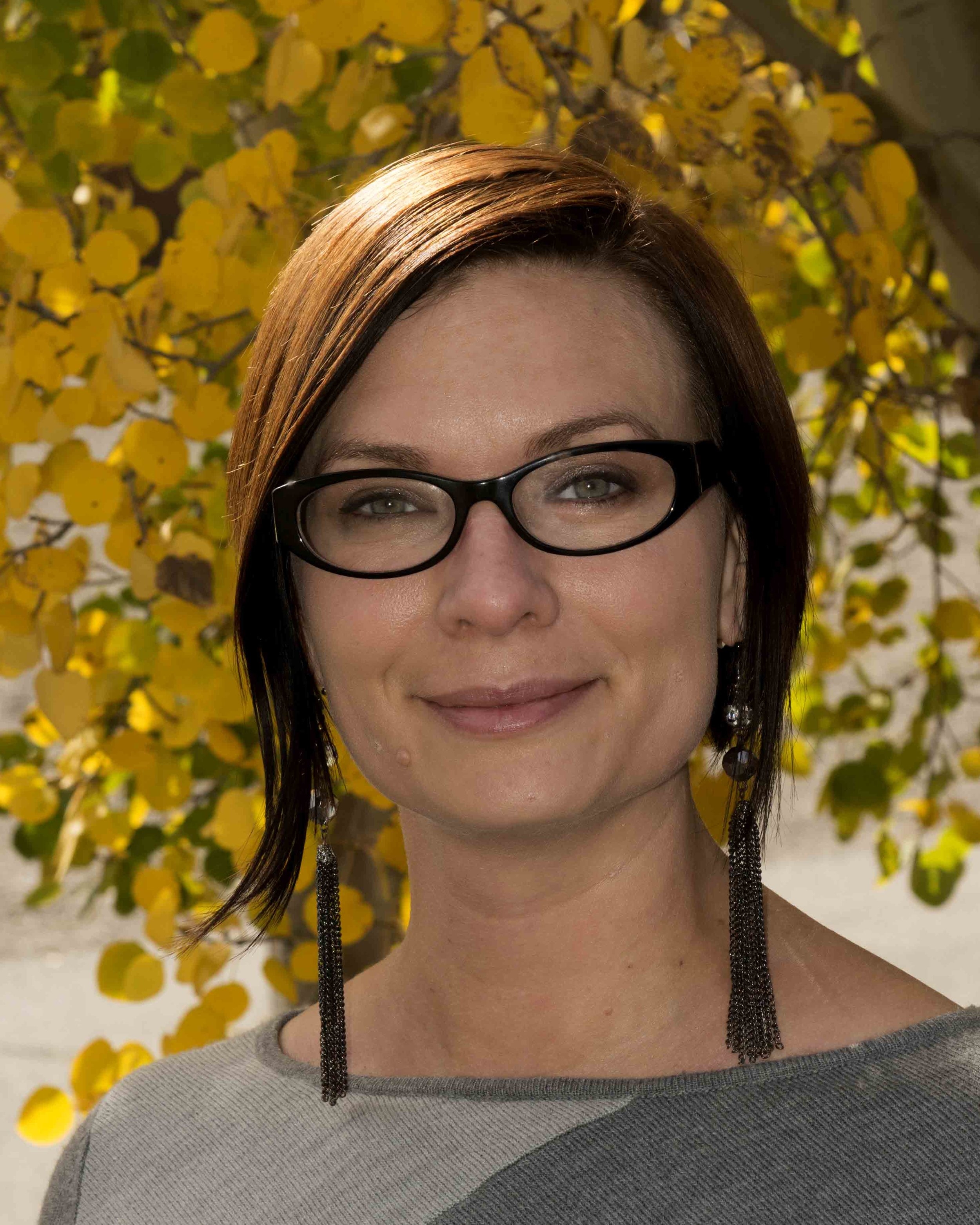 Jessie is a ordained Foursquare minister and regional denominational leader. She's a demonstrated disciple-maker and experiential education neuroscientist. She is a nationally recognized leader in the fields of Experiential Education and Educational Neuroscience and holds a Master's from Harvard in Mind, Brain, and Education. Jessie is a published academic and has edited several books on the application of neuroscience and cognitive psychology to the field of education. She and her husband currently live in Denver, CO. You can follower her on Twitter here.
Rich is the Director of 5Qcollective, the training arm of 5Q, which is part of the 100M family. He also leads Catalyse Change, which provides training & coaching for church leaders and other organizations to equip and enable them around discipleship, leadership, mission and multiplication. Locally, he lives in Edinburgh, Scotland, where he works for Cairn, a ministry working with churches in the Celtic lands, training them to recapture discipleship & mission at the heart of their culture and practice. Rich was previously on staff at St Thomas' church, Sheffield in the UK for 12 years as the Missional Communities Team Leader. He's married to Anna, who is a writer & editor, and they have three children: Josiah, Esther and Samuel. They are passionate about living with integrity & intentionality as a family that follows & shares Jesus. You can follow Rich on twitter here.
Doug currently serves as the interim Director of 100M while pastoring a church in the inner city of Richmond, VA. He's the former Global Director of Content for 3DM, has planted a multiplying missional church, transitioned a mega-church, and was a Teaching Pastor and Multi-Site Director at a multi-site mega church. He catalyzed a wave of discipleship that saw 6+ generations of disciple-makers, and has led, multiplied, coached or kick-started more than 5,000 Missional Communities. He's married to Elizabeth, an advertising & brand executive; they have 3 precocious and joy-filled kids: Avery, Jude and Sam. And when the youngest turns 5, he will have a dog once again! You can friend Doug on Facebook here. (who needs Twitter anyway?!)
Dave currently works as the Pastor of Discipleship and Movement Initiatives at Grace Fellowship Church and co-founder of Younique in Atlanta, Georgia. He is a sought after speaker, writer, consultant and coach. He is co-founder of Wayfarer and former US Team leader for 3DM, and a collaborative partner for several other movement organizations specializing in discipleship, leadership and mission such as 10,000 Fathers, Auxano. He lives outside of Atlanta with his wife Kim and three kids, and a dog he's not terribly fond and routinely glares and calls, "the affection stealer." You can follow Dave on Twitter here.
Laura works as the Executive Director of Forge America. Her heartbeat is for every follower of Jesus to see themselves as missionaries in their every day lives.
She is also very passionate about organizational development and leadership and the empowerment of all people.
She currently leads several Forge NYC cohorts & helps coach church planting teams.
She is married to Ryan and has 3 girls, Hadley, Hensley & Hazel. And, is a Texan turned New Yorker! You can follow her on Twitter here.
Ryan and his wife Laura, and their three girls live in Manhattan, New York. Over the last several years they have planted multiple missional communities in the neighborhoods they have lived and together they long to see the community they live now look more and more like the Kingdom of God. Ryan, alongside his wife, gives leadership to Forge America. You can follow him on Twitter here.
Alex loves to help you - and those you lead - feel better equipped to follow Jesus into the mission field! He leads Dandelion Resourcing, which empowers leaders to create missional and naturally supernatural cultures, which will consistently produce disciple-making disciples of Jesus. Together with Hannah and their three naughty but charming sons, Alex is a missionary to the USA from England, and currently serves a church in Long Beach, CA. Connect with Alex on Twitter and Facebook.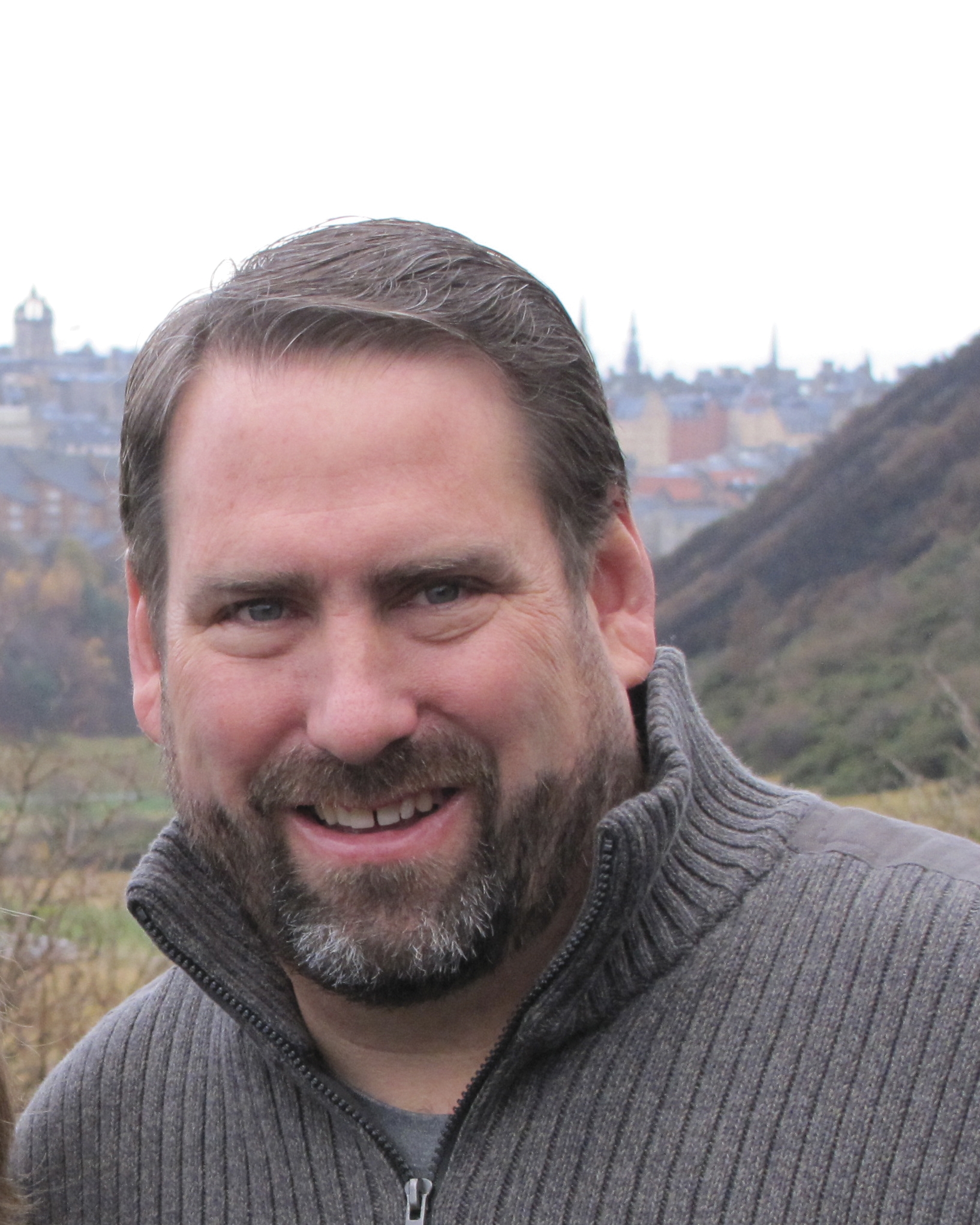 Neil Cole is an experienced church planter, author, artist and pastor. He is credited as a key catalyst in the organic church movement and is founder of Church Multiplication Associates (CMA), which has helped to start tens of thousands of churches in 50 states and 50+ nations in only 15 years. Neil is also an international speaker and has authored many books including Organic Church, Church 3.0, Primal Fire and One Thing. He lives wife his wife and canine companion Willow in Los Angeles. You can follow Neil on Twitter here.
Will Mancini wants you and your ministry to experience the benefits of stunning, God-given clarity. As a pastor turned vision coach, Will has worked with an unprecedented variety of churches from growing megachurches and church plants to mainline revitalizations and missional communities. He is is the founder of Auxano, a non- profit vision consulting firm, the co-founder of Younique, and the author of Church Unique, and God Dreams. You can follow Will on Twitter here.